Nanobrow Shape Mascara – brow mascara that will totally change the way your eyebrows look
Did you know that there is a brow mascara that will style, sculpt and enhance the beauty of your eyebrows in just a moment? Get to know Nanobrow Shape Mascara, a product that will totally change the way your eyebrows look!
How does Nanobrow Shape Mascara work?
Combs and styles the brows,
Defines the natural shape of eyebrow arches,
Thickens and nourishes,
Sets the desired shape for the day,
Quick and easy application,
Fills the brows with rich, incredibly-pigmented colours,
The nurturing ingredients take excellent care of your brows and protect them from damage,
You can say goodbye to unruly, uncooperative hairs.
Nothing is impossible with this product. Style your eyebrows the way you love the most and forget about touching them up throughout the day! Well-pigmented, intense colours perfectly camouflage any gaps and patches.
Nanobrow Shape Mascara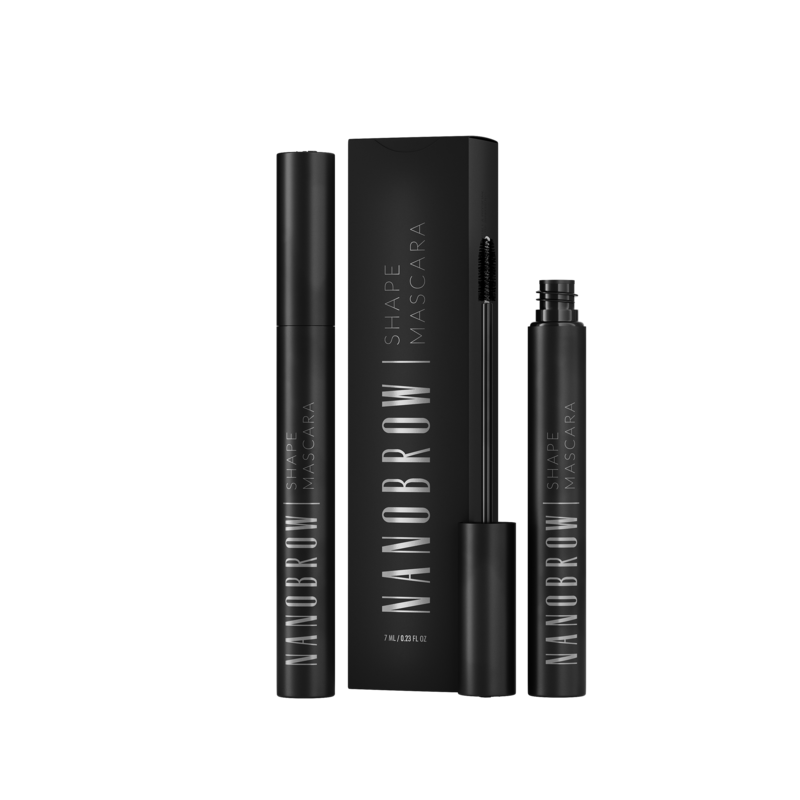 The mascara is available in three shades:
Become a professional brow stylist
Nanobrow Shape Mascara is the best way to get beautiful eyebrows. Even those who are not skilled with makeup will definitely manage with this product. There is no easier way to accentuate the brow shape.
Comb the brows with the use of the handy, ergonomic spoolie, starting from the inner part.
Comb the hairs up and away to gradually fill the brows with colour.
Add more of the product to brow tails so the effect looks more natural.
Let the cosmetic dry and set.
Add more layers if you need more volume.
Done! That's enough to make you look fantastic and spectacular all day long.
Always perfectly styled and combed brows
With this mascara, your eyebrows will always be elegant and neat-looking. The product was designed to make your dreams come true! Beautiful, natural shades will make it surprisingly easy for you to match to your real hair and eye colour.
You can choose an intense black shade, intriguing brow colour or its lighter equivalent.
It doesn't matter if your brows are skinny and sparse or bushy and always messy. The cosmetic adapts to everyone's needs, creating visually thicker, precisely-styled eyebrows.
Beautiful, natural-looking brows thanks Nanobrow Shape Mascara
The mascara with the addition of silica in its composition knows how to take care of your eyebrows. It nurtures and styles your eyebrows each day so you can feel beautiful and special. You will quickly shape the brows for 24 hours without any effort. They will be exactly how you desire!
The specially-refined applicator will reach every little hair and the spoolie will sculpt and discipline them for the day. It isn't sticky, doesn't smudge or leave clumps, but protects the brows against damage 24/7.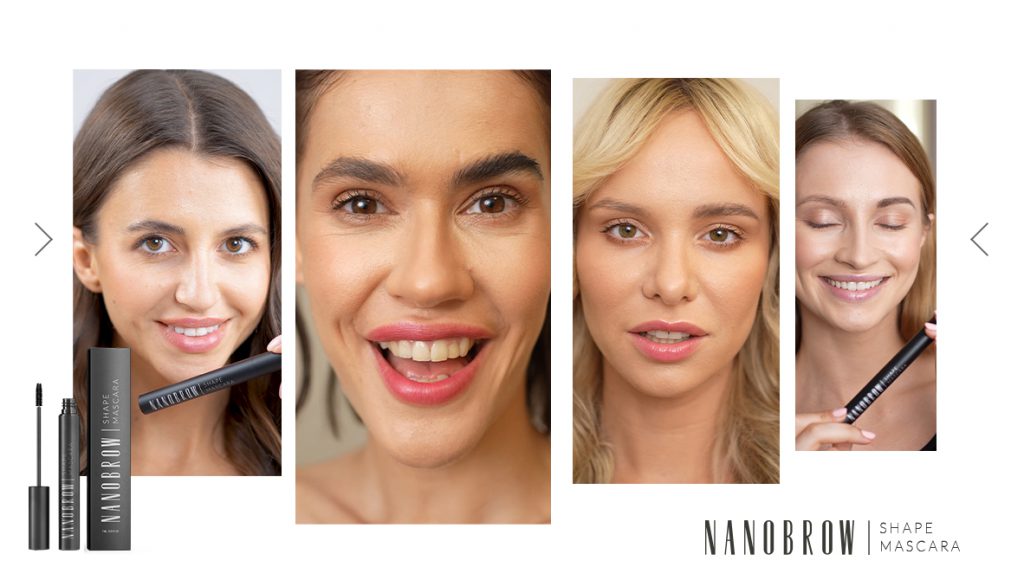 Nanobrow Shape Mascara and its reviews
Nanobrow Shape Mascara has numerous glowing reviews and comments from across the world. Happy users love its pleasant consistency, easiness of use and precise spoolie. The great end results have been appreciated by professional makeup artists in the beauty industry that obviously care about the highest quality products.
Trust Nanobrow Shape Mascara and focus on the beauty of your eyebrows every day! Go to www.nanobrow.co.uk and learn more about their styling products.